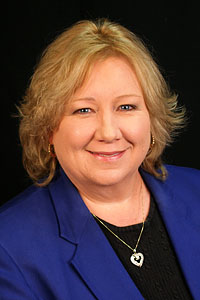 (806) 795-0470 ext. 116
Contact Donna
Practice Areas:
Donna joined McMahon Vinson Bennett in 2002, bringing with her 34 years of experience assisting clients with bookkeeping and payroll services including: check writing, bank reconciliations, accounts receivable, accounts payable, financial statements and weekly, quarterly and year end payroll services.
Donna has accredited hours at South Plains College and Texas Tech University.
Donna is an active volunteer for CASA of the South Plains and has advocated for 8 children over the past 4 1/2 years and also assists with speaking engagements in an effort to recruit volunteers for CASA.