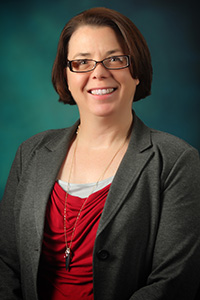 (806) 795-0470 ext. 106
Contact Laura
Practice Areas:
Tax Return Preparation
Tax & Business Planning
Bookkeeping
Laura graduated from Texas Tech University in 1990, with a Bachelors Degree in Accounting, and a Masters Degree in Accounting with an emphasis in Taxation. She joined the firm in 1992 and currently assists clients in tax return preparation as well as a wide variety of tax and business planning areas. She is responsible for the Computer and Technology matters for the firm, and is actively involved with the South Plains Food Bank.